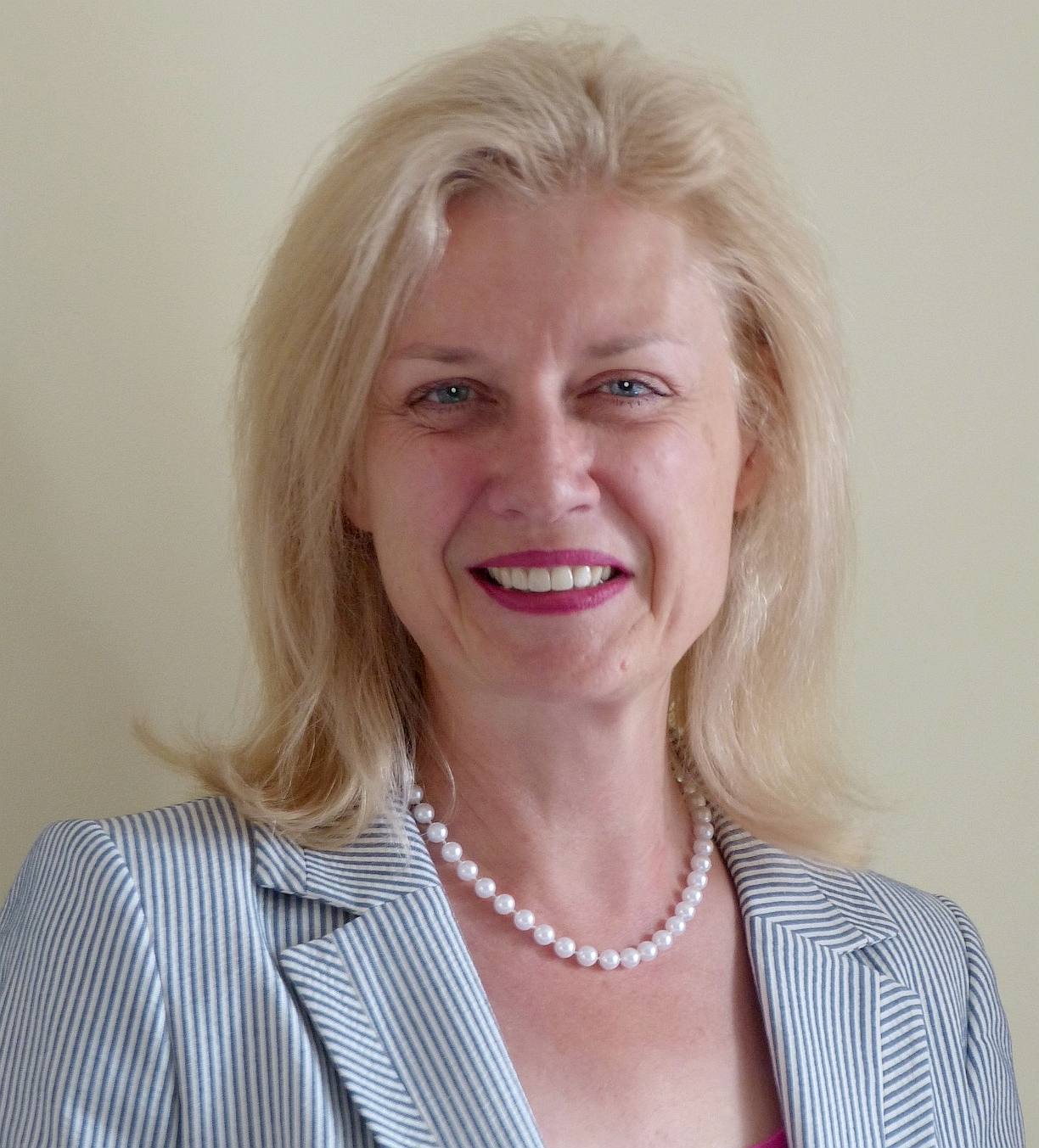 UKIP NICOLA BURTON
The United Kingdom Independence Party wants to scotch the ridiculous borrowing of money to underpin policies that are not working. In a climate change Britain that is exactly what we want if we are ever going to get to a low carbon economy.
The UKIP member that ran for the position as MP for Wealden is Nicola Burton. She is quoted as saying: "Not only have the Tories and Labour run the British economy into the ground so that massive borrowing is required to keep us afloat, but we are desperately unprepared to face the future.

"These parties of the 20th century have no answer other than to throw your money at their failing projects. They have no concept of new technology and how it will change things, and how we must change to stay competitive to maintain living standards; they seem content that our education ranks 21st best in world rankings.

"Uncontrolled immigration has been the hallmark of the Tory-Labour economic model. It has helped collapse wages so that one in five of us now lives in poverty, millions are dependent on food banks up and down the country, and even well-paid young people struggle to afford rent or buy their own home. This is not success in anyone's language.

"UKIP has radical policies to make this country fair, free and prosperous for all. As Wealden's MP, I won't waver."
What a pity that Nicola did not get voted in, she would have been sure to do something about affordable housing and electric vehicle charging points - and who knows what else concerning the ridiculous national debt situation.
The United Kingdom has many political parties, some of which are represented in the House of Commons and the House of Lords. Below are links to the websites of the political parties that were represented in the House of Commons after the 2015 General Election:
SOCIAL DEMOCRATIC AND LABOUR PARTY
Social Democratic and Labour Party
We are concerned with how the make up of the above parties and (reasonably) popular policies affects the Wealden district, because we are all brothers on two islands in the Atlantic Ocean and what we do or fail to do is likely to rebound on ourselves and our fellow man in other nations around the world. How we act today influences policies in other countries in our global community. It is not just about us and our patch.
East Sussex has five District and Borough Councils, each with a border on the coast. From west to east they are:
There is also East Sussex County Council as the provider of services to the 5 East Sussex districts.
As near neighbours and with councils now sharing facilities and working together, these area of Sussex are included in our remit and an area where climate change and affordable housing are issues that need urgent attention. Where the coastline is a feature in every Council, Blue Growth is a food security issue, especially where this side of of our local economy is under-exploited.