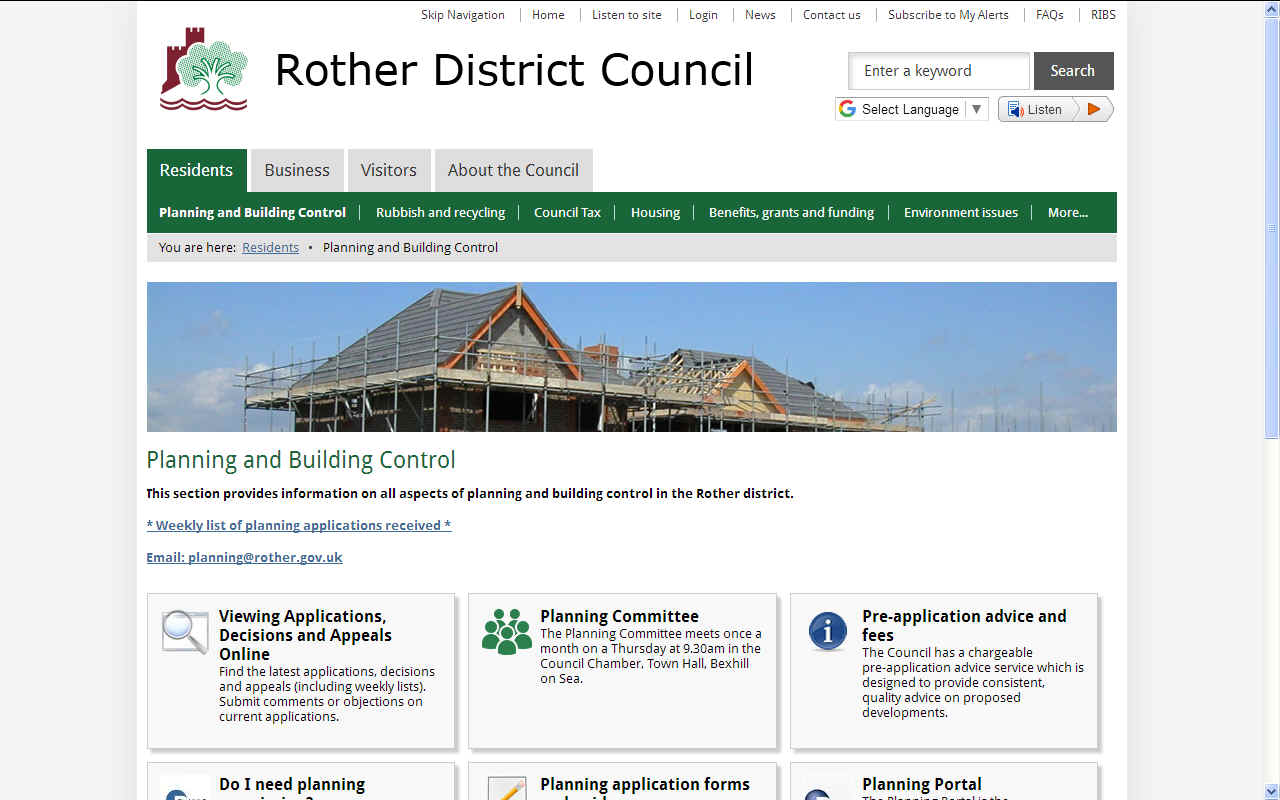 ROTHER DISTRICT COUNCILS
East Sussex has five District and Borough Councils, each with a border on the coast. From west to east they are:
There is also East Sussex County Council as the provider of services to the 5 East Sussex districts.
As near neighbours and with councils now sharing facilities and working together, these area of Sussex are included in our remit and an area where climate change and affordable housing are issues that need urgent attention. Where the coastline is a feature in every Council, Blue Growth is a food security issue, especially where this side of of our local economy is under-exploited.
Eastbourne Borough Council
Town Hall
Eastbourne BN21 4UG
Tel: 01323 410000
Fax: 01323 430745
E-mail: enquiries@eastbourne.gov.uk
County Hall
St Anne's Crescent
Lewes BN7 1UE
Tel: 0345 6080190
Fax: 01273 481261
Hastings Borough Council
Town Hall
Queen's Road
Hastings TN34 1QR
Tel: 01424 781066
Fax: 01424 787879
Minicom: (01424) 781755
E-mail: hbc@hastings.gov.uk
Lewes District Council
Lewes House
32 High Street
Lewes BN7 2LX
Tel: 01273 471600
Fax: 01273 479011
Minicom: (01273) 487153
E-mail: admin@lewes.gov.uk
Rother District Council
The Town Hall
Bexhill-on-Sea TN39 3JX
Tel: 01424 787878
Fax: 01424 787879
E-mail: chiefexec@rother.gov.uk
Wealden District Council
Pine Grove
Crowborough TN6 1DH
Tel: 01892 653311
Fax: 01892 602222
E-mail: info@wealden.gov.uk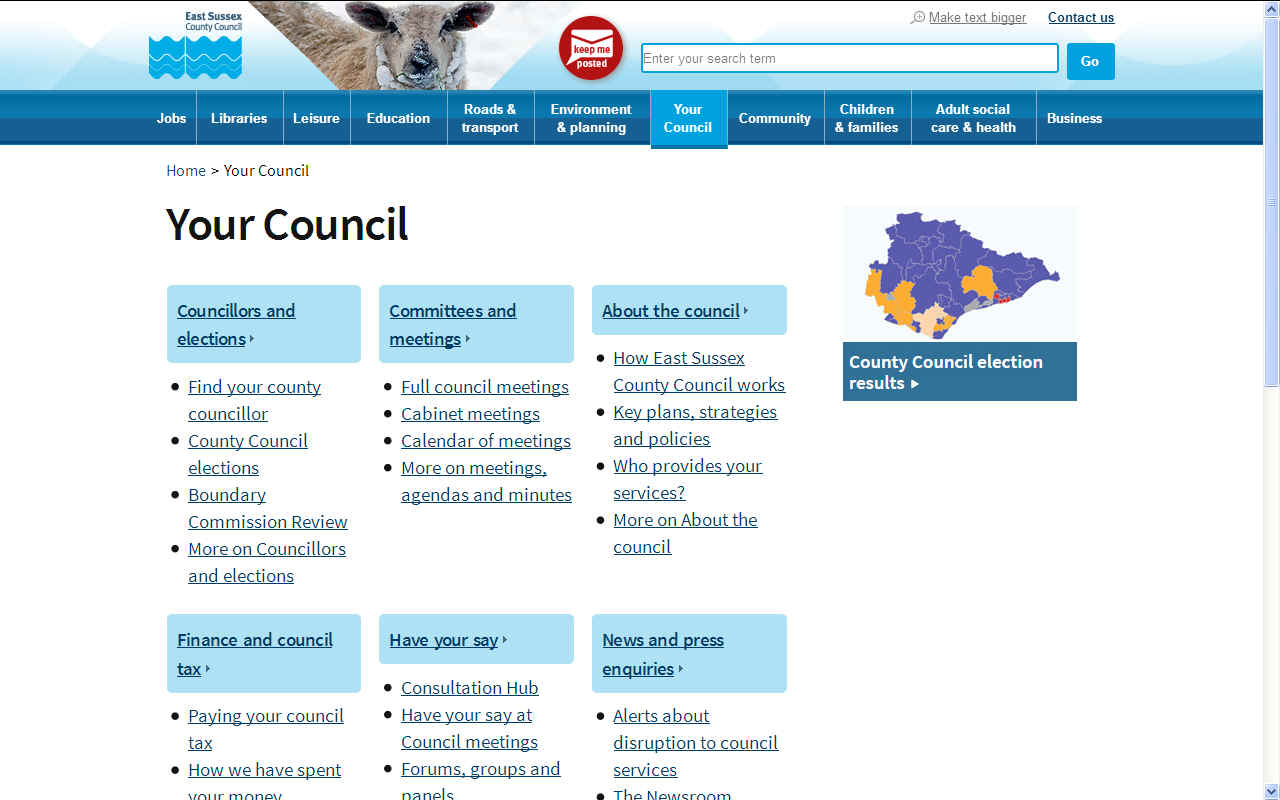 THE LEADER 2018 - Councillor

ROTHER'S LINKS
https://twitter.com/RotherDC
http://www.lewes-eastbourne.gov.uk/
https://www.lgbce.org.uk/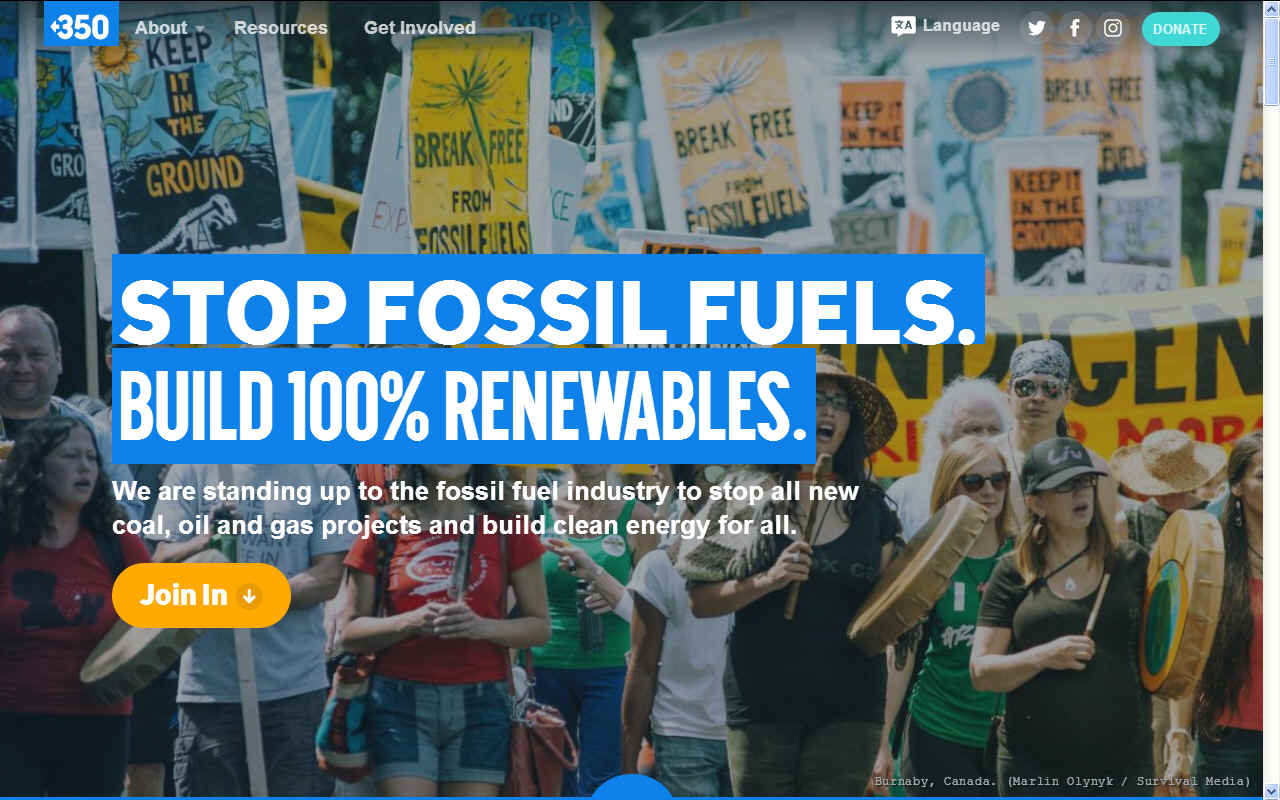 GLOBAL WARMING - The Sun provides us with an infinite supply of energy upon which all life on earth depends. Our blue planet has experienced many climate changes in its history, including the ice age when amazing creatures such a the Dinosaurs and Mammoths suffered extinction. Man is artificially warming the planet by burning fossil fuels in some kind of economic arms race that cannot be sustained and must be brought under control if we are not to extinguish the lives of many more species such as the Polar Bears in the Arctic.