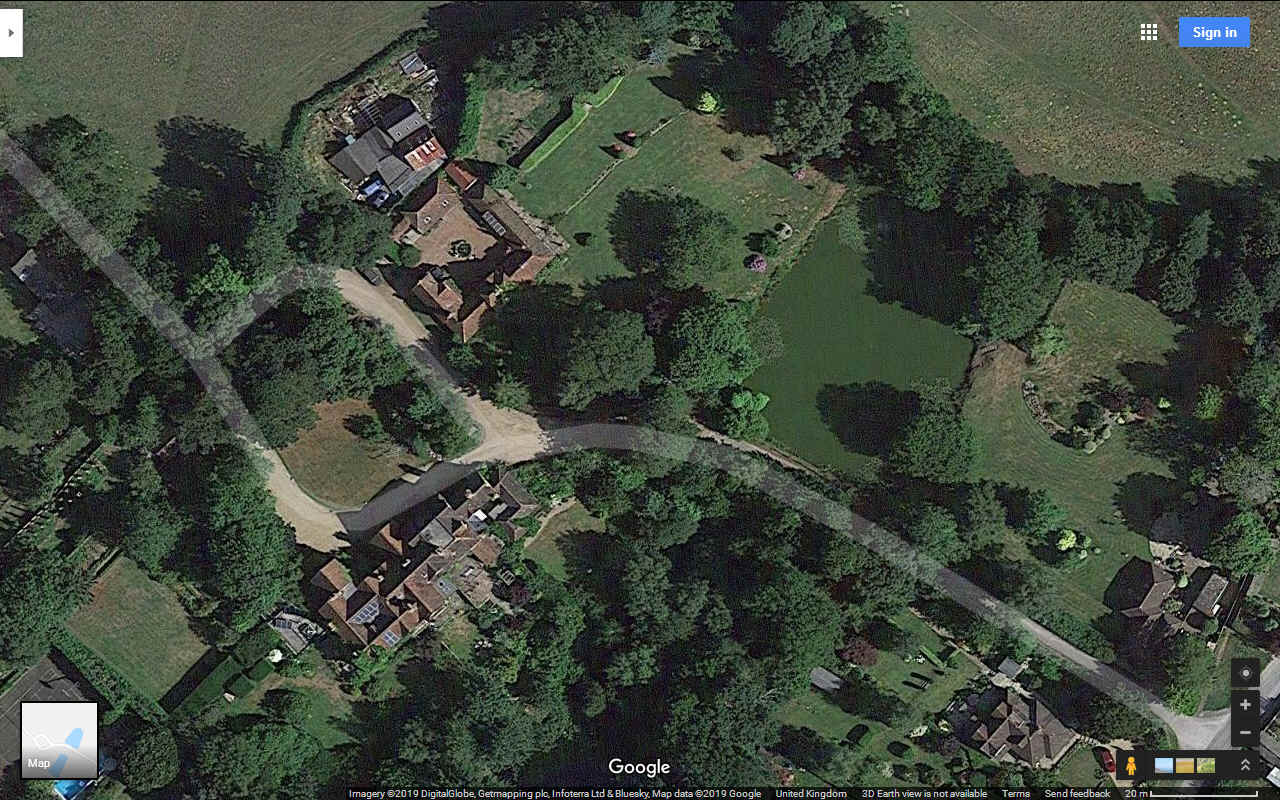 Elizabeth Cowling was a resident of Lime Park in 1981. She was not a director of Lime Park Estate Limited, but did add her support to the notion of preventing the restoration of the old generating buildings in Lime Park.
Though she mentioned the generating origins to Wealden District Council in a letter, the council carried on as if that was not the case.
Lime Park Estates Limited was set up in March of 1985 by some of the residents in Lime Park, as company number 01893712 expressly to take over management of a shared access, but it seems with a very different agenda in mind.
According to companies house this is a 'residents' property management company, code: 98000. But that may not be strictly accurate, where many of the occupiers in the Park are not represented and this company works against the interests of some of those who are not represented to cause loss contrary to the Fraud Act 2006.
Whereas, any company purporting to manage a shared drive exists to ensure that such access ways are secured for all. In this case there are two means of accessing the shared drive from different ends of Herstmonceux village, one of which is not properly being maintained.
| | | |
| --- | --- | --- |
| PERSONS | PROPERTY | DATE |
| | Lime Park (whole) | > 1952 |
| Manor Farm (East Grinstead) Limited | Lime Park (division) | 1953 - |
| Wickens Estates Limited | Shared Drive | > 1986 |
| Lime Park Estate Ltd (LPE) | Shared drive access | 1986 - 2019 |
| Russell Pike (Perfect Gardens) | Drive maintenance for LPE | 2012 - |
| - | - | - |
| | 1 Lime Park (now Lime Cottage) | 1981- 1996 |
| Shelagh Claire Lambert | | 1996 - |
| - | - | - |
| Captain Hanchard Goodwin | 2 Lime Park (now Linden House) | 1981 - 1987 |
| | Linden House | 1987 - 2002 |
| | Linden House | 2002 - 2005 |
| | | 2006 - 2013 |
| Susan Harriet Vogt & Phillip John Gallagher | Linden House | 2013 - |
| | 3 Lime Park (now Lime House) | 1953 - 1997 |
| | 3 Lime Park (now Lime House) | 1997 - 2001 |
| | 3 Lime Park (now Lime House) | 2001 |
| | | 2001 - 2014 |
| | | 2014 - |
| - | - | - |
| | 4 Lime Park (now Lime) | > 1978 |
| Gerada Hendrika Theodora Christiana Brookfield Van Geel | 4 Lime Park (now Lime) | > 1981 |
| | Lime (not a director of LPE Ltd in 2012) | 1981 - 2008 |
| | Lime (not a director of LPE Ltd in 2012) | 2008 - |
| - | - | - |
| Gerada Hendrika Theodora Christiana Brookfield Van Geel | Generating Works | > 1981 |
| | Generating Works | 1982 - 1991 |
| Generating Works Restoration Company | Generating Works | 1991 - 1997 |
| | | 1991 - |
| - | - | - |
| | The Rectory | 1953 -1984 |
| | The Rectory | 1984 - 1985 |
| | | 1985 - 2018 |
| | The Old Rectory | 2018 - |
| John Oliver (Builder) | Rectory roofs/walls | 2012 - |
| | The Rectory | 2019 - |
| | The Rectory | 2019 - |
| | The Rectory | 2019 - |
| | Rectory extension | 2022 - |
| | Rectory planning application | 2022 - |
| - | - | - |
| | Farmer - drive to Gardner Street | |
| - | - | - |
| ... | East Lodge | |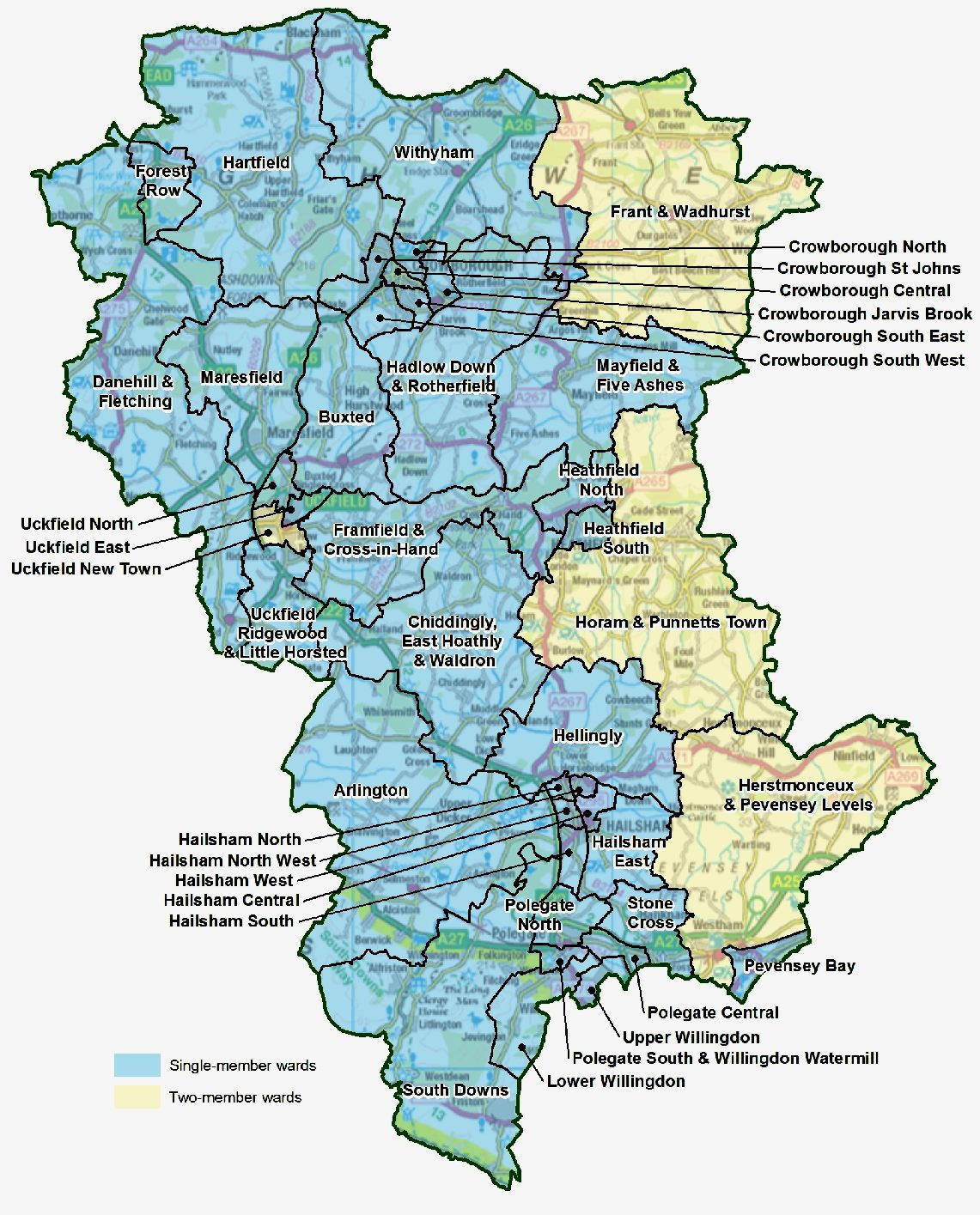 Map of the Wealden District