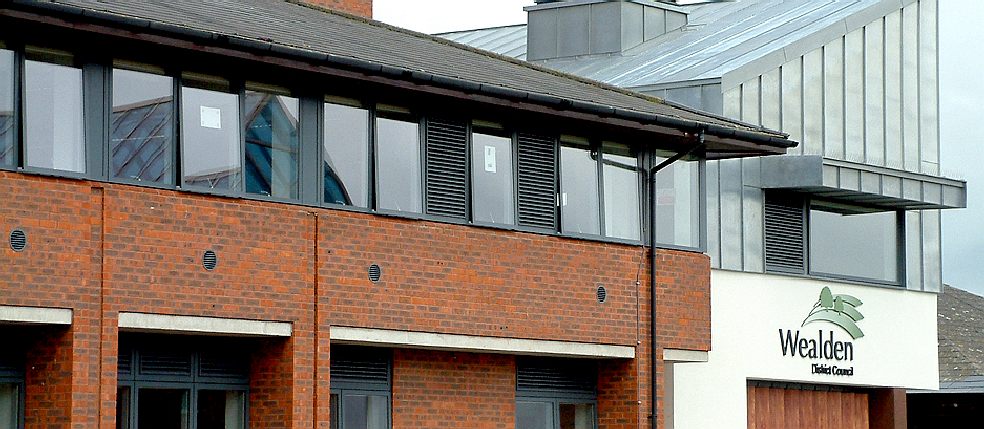 WEALDEN DISTRICT COUNCIL - These are the recently developed offices at Hailsham almost totally devoid of climate change offset features. There is no provision for electric vehicles, no solar water heating and no photovoltaic panels. This council is granting planning consents all over the Wealden district for houses that are devoid of renewable energy enhancements. Are they Climate Criminals ? You bet they are. Why? Because it is business as usual in the corridors of power, hell bent on preserving their wealth, over worrying about the hundreds of thousands of human around the world who die each year from climate related issues.
Dozens of council in positions of trust are investing public money in fracking and oil companies for their pension funds. What does that tell you about their thinking. Obviously, their agenda is to buoy up the Business As Usual brigade, rather than seek to change to meet climate targets to alleviate global warming.
The following is an A to Z listing of councils operating in the United Kingdom for Her Majesty Queen Elizabeth II, as the head of state for the Commonwealth countries around the world.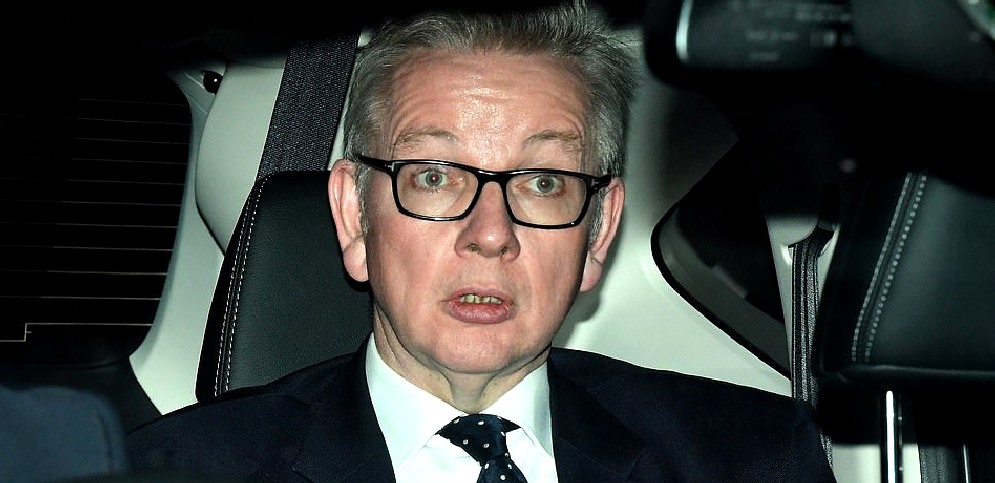 CLIMATE CHANGE - Michael Gove is the minister responsible for making sure that councils who do not do their bit to combat climate change are brought to task. Possibly the worst climate change offender is Donald Trump, branded by many as being a Climate Criminal. The MP reports to Theresa May, Prime Minister for Her Majesty Queen Elizabeth II.
LINKS & REFERENCE
https://www.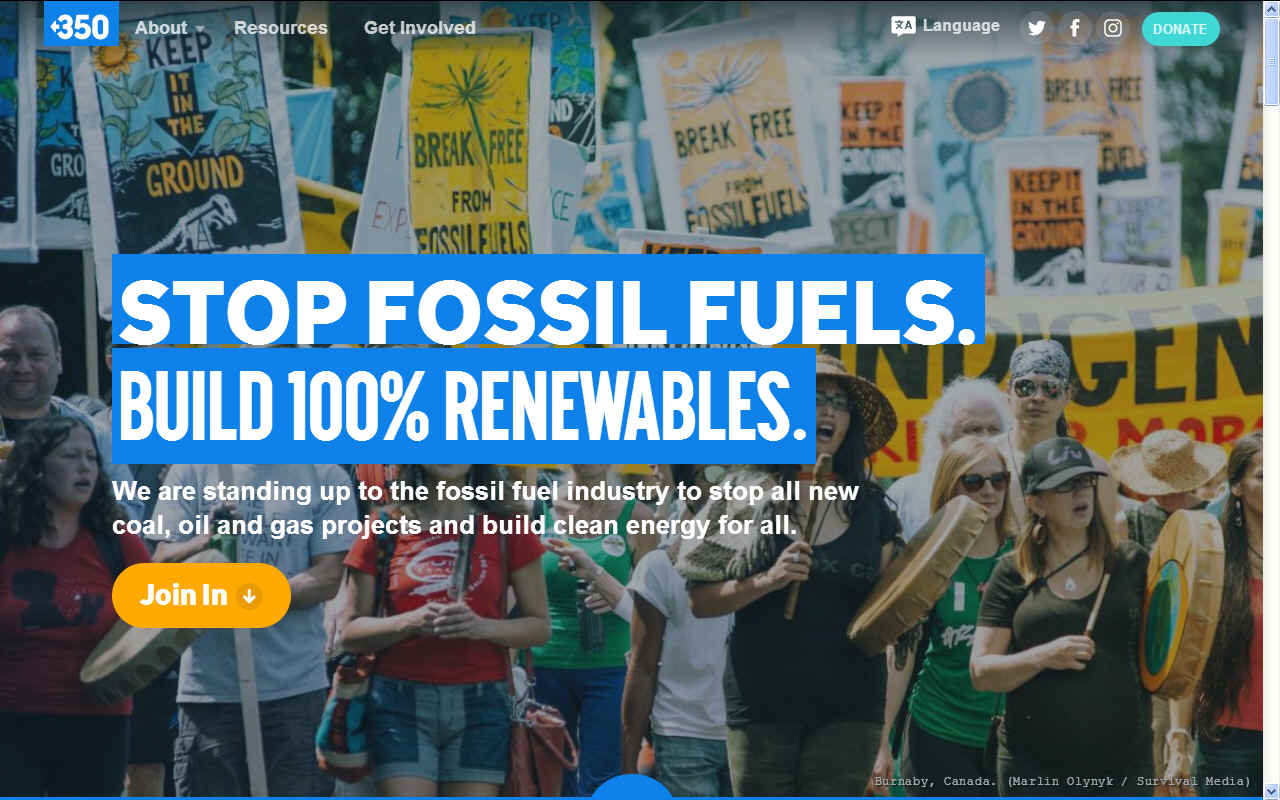 GLOBAL WARMING - The Sun provides us with an infinite supply of energy upon which all life on earth depends. Our blue planet has experienced many climate changes in its history, including the ice age when amazing creatures such a the Dinosaurs and Mammoths suffered extinction. Man is artificially warming the planet by burning fossil fuels in some kind of economic arms race that cannot be sustained and must be brought under control if we are not to extinguish the lives of many more species such as the Polar Bears in the Arctic.