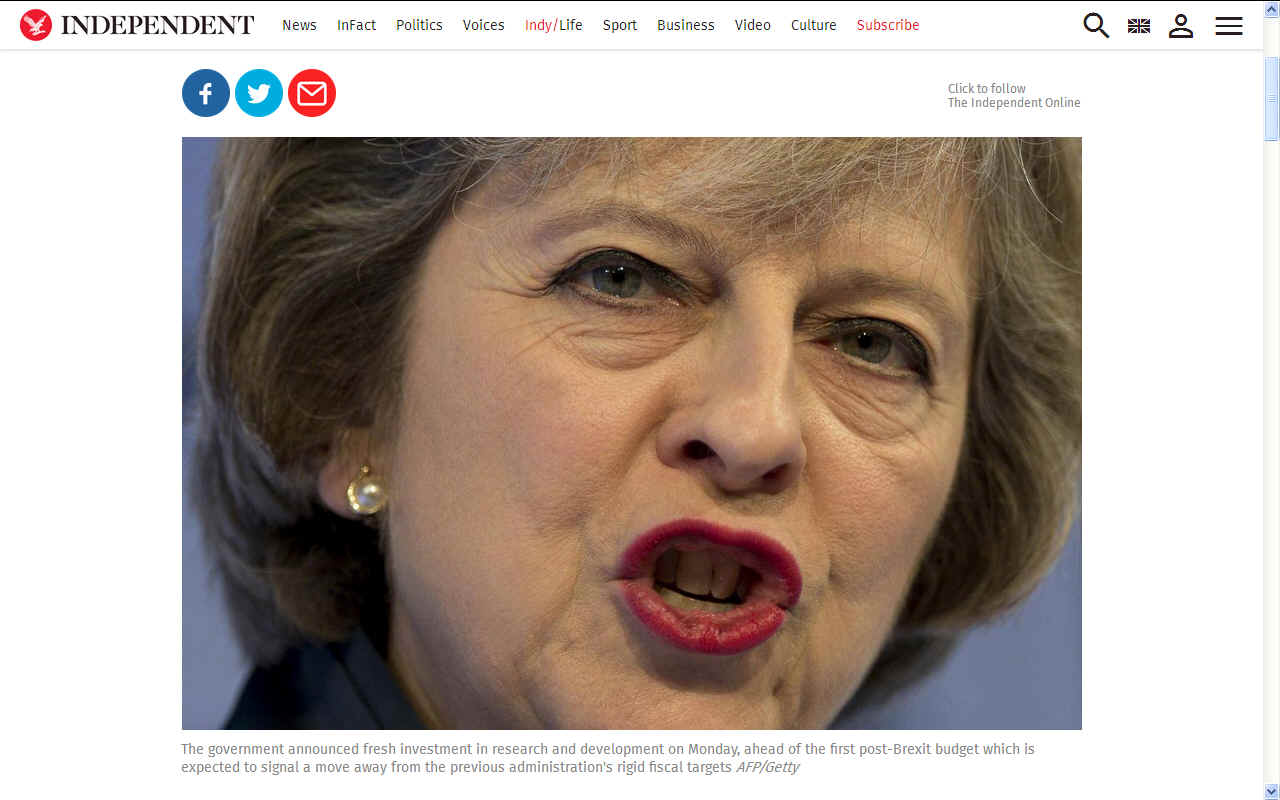 The British Exit from the European Union brings with it all manner of difficulties, that we suspect David Cameron would not have though about too much before he bluffed and was called out by the electorate ...
THE DMO
The British debt situation is so bad that the United Kingdom have to have a Debt Management Office.
The UK Debt Management Office (DMO) was established on 1 April 1998 and responsibility for government wholesale sterling debt issuance was transferred from the Bank of England to the DMO. This re-organisation followed the transfer of operational responsibility for setting official UK interest rates from HM Treasury to the Bank of England in May 1997.
The DMO's remit is to carry out the Government's debt management policy of minimising financing costs over the long term, taking account of risk, and to minimise the cost of offsetting the Government's net cash flows over time, while operating in a risk appetite approved by Ministers in both cases.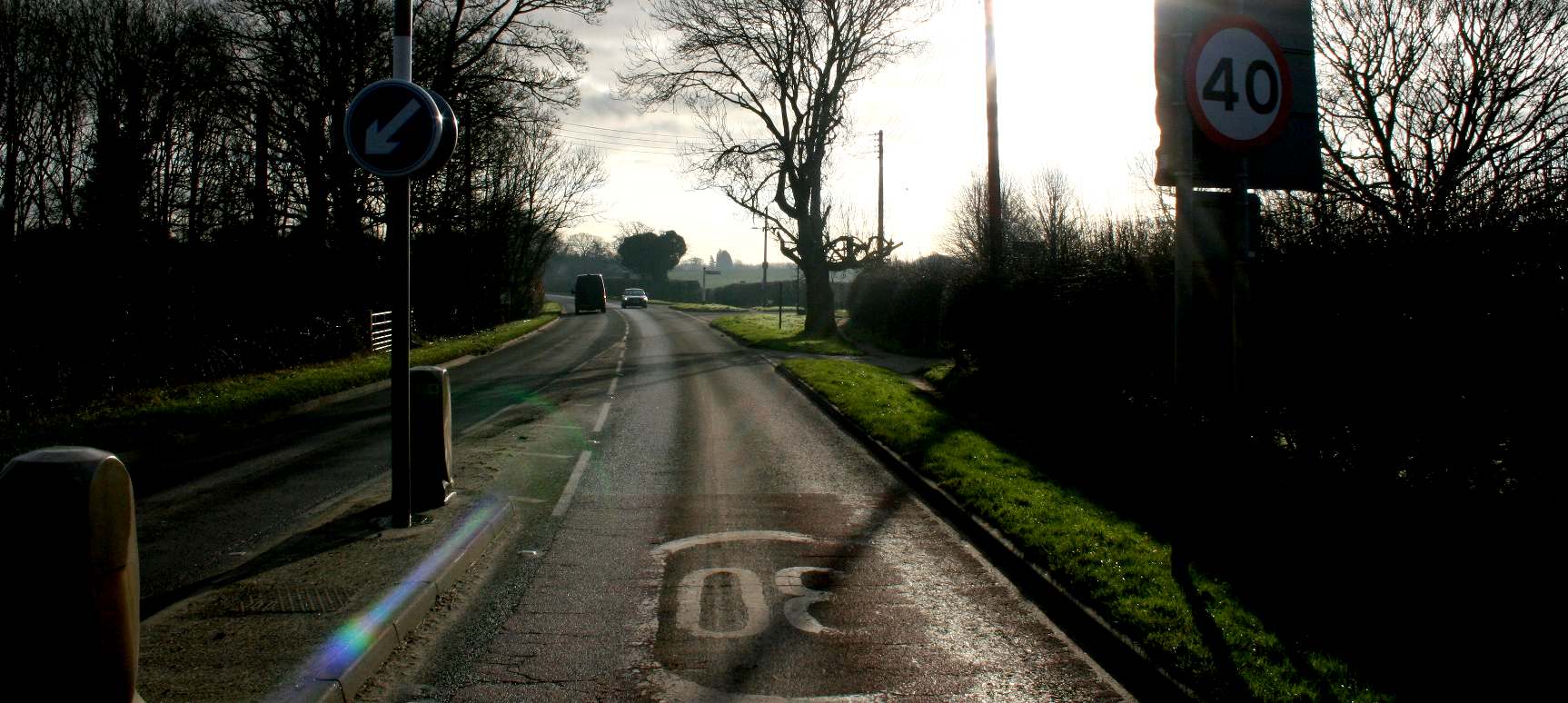 WE'RE ON THE ROAD TO NOWHERE - One of the key elements to building a strong economy is a united approach, for in unity there is strength.
BREXIT LINKS
https://www.davemanuel.com/uk-national-debt-clock.php
http://www.dmo.gov.uk/
http://www.bbc.co.uk/news/business-39897498