Katy Bourne is the Crime Commissioner for Sussex. The Chief Constable of Sussex Police, Giles York, is accountable to the crime commissioner for the performance of his force as they operate to police Sussex.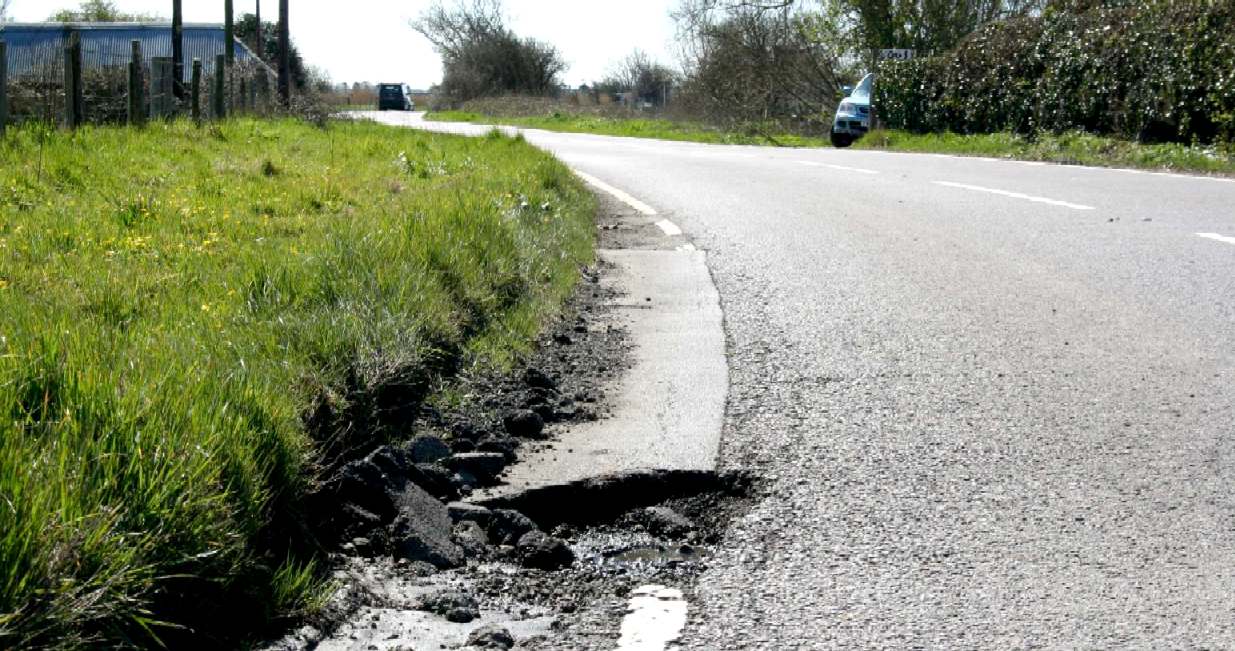 UK MAP - A typical country road that is strewn with potholes and repair craters that soak up energy from cars. Wealden District and East Sussex County Councils are not providing charging points for electric vehicles to help make them more popular with motorists. Councils represent the log-jam that is keeping our air quality so poor that Europe has serious concerns - enough to summon Michael Gove to explain Conservative inadequacies.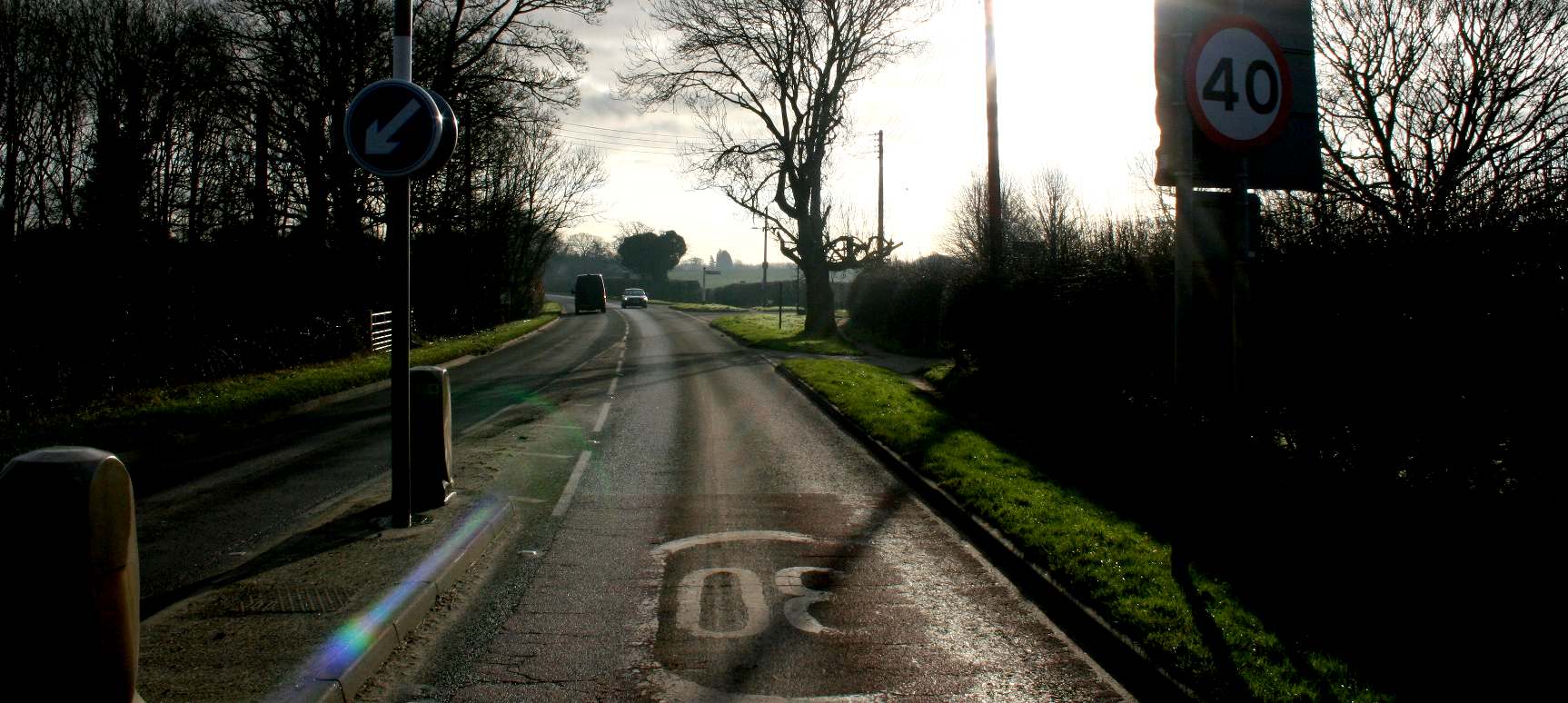 LINKS
https://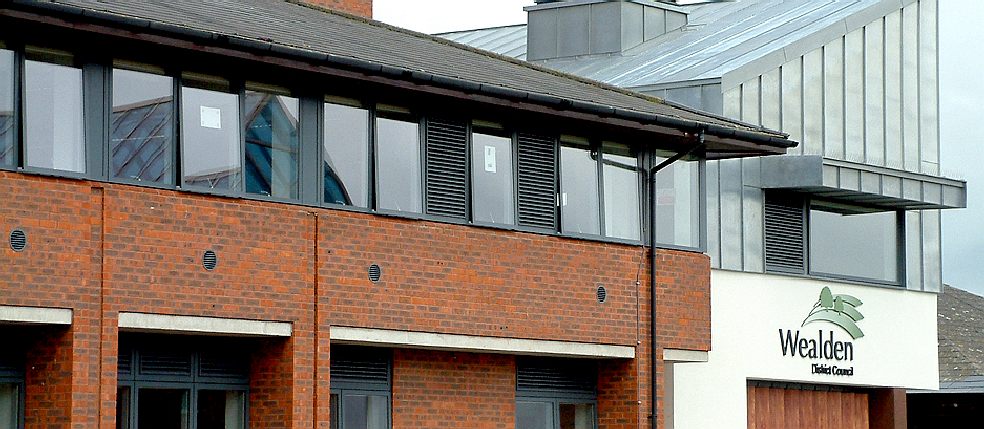 COUNCIL OFFICES - It's easy for a council to generate income from granting themselves planning consent on one site and then selling off another when it becomes prime real estate. These are the recently developed offices at Hailsham, it has to be said; almost totally devoid of climate change offset features. Wealden sold off their offices in Crowborough much to the annoyance of local residents.