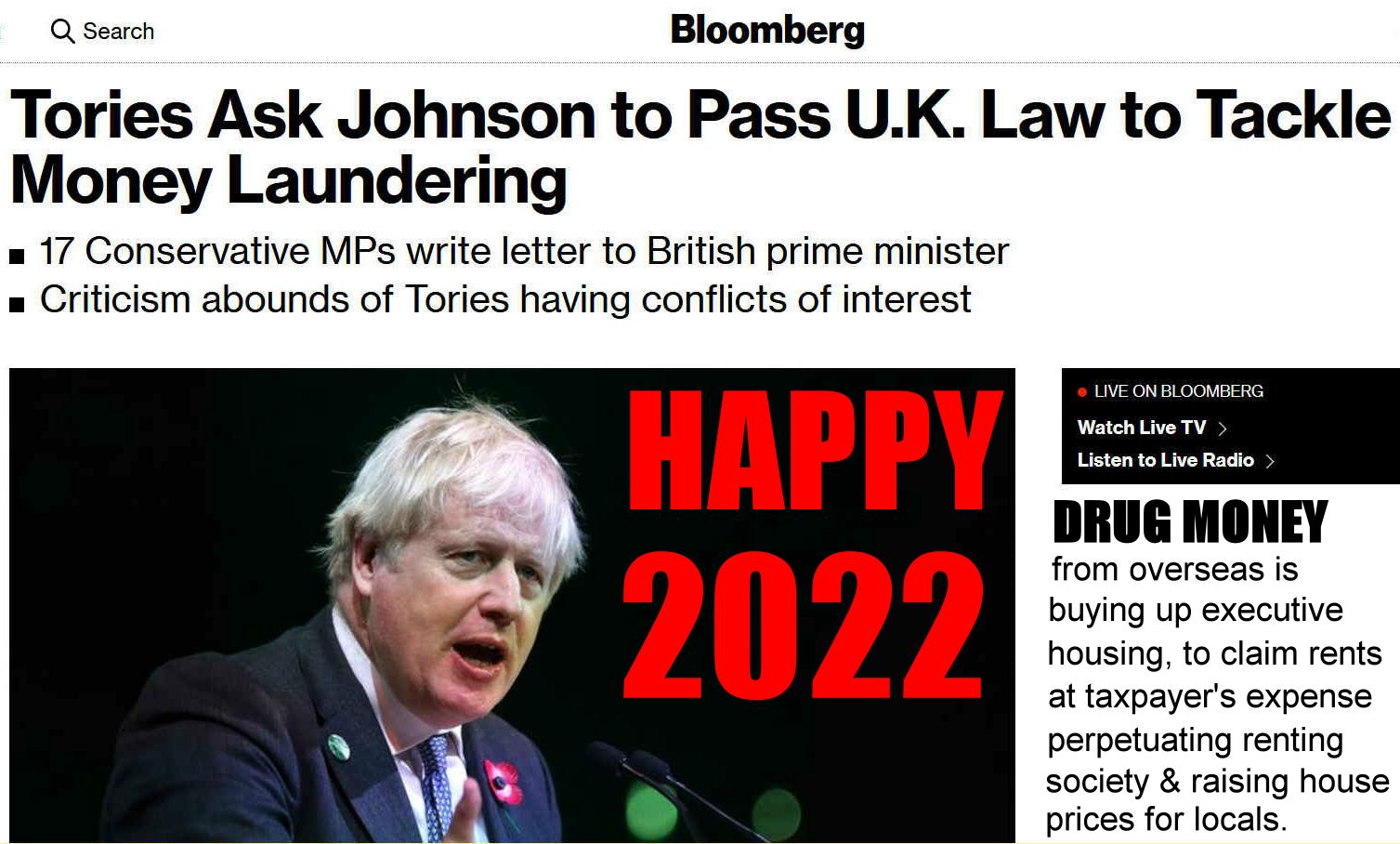 BRITAIN IS THE MOST CORRUPT COUNTRY IN THE WORLD - Drug money is funding the building boom, as the UK allows overseas investors to purchase new builds, built such that locals cannot afford to buy a home. You may have heard about the lack of affordable housing.

Council's are not making land available for sustainable building projects - as a 5 year rolling stock - as required by national planning policy. And the Government is not taking them to task over that, because their investments would suffer, allegedly.

Thus there is a boom of executive house building, especially in the south of England. The rents generated from these purchases is effectively laundering dirty drug money – but also making houses less affordable, as drug dealers pay over the odds to grab the action. So making local houses more expensive for locals, who are then forced to rent - as financial slaves in perpetuity.

Cameron, May and Johnson knew about this, but sat on their hands – raking in the immoral earnings – in the full knowledge that housing benefits will be paid to drug dealers. So hiking up Council Taxes. In other words, the British taxpayer is paying extra rates, to help drug dealers legitimize themselves. If houses were affordable, £70-120,000 drug landlords would be out of business. Young families could escape the renting trap and buy, meaning lower council taxes.
A mortgage would be roughly 25% the cost of rents at current rates in 2022.

Many MPs and party supporters are landlords & property developers. They get to build expensive houses the market could not support without drug money – and the less well off electorate could never afford to buy. Council's know all this and revel in it. These developers are also pushing land prices up, paying well over the odds. One example of which is Tim Watson selling a field to developers, then the value rising to around £3.5 million. This is a scrap of land that exchanged 20 years ago for £30k. Now that is inflation. And it is bullshit.

That is why there are no affordable houses. Property speculators are having a field day - hence, compulsory purchase may have to be forced with new legislation - targeting developers who have bought land, but not built any affordable houses.

The Government could easily use anti-terrorism algorithms to track house purchases via the Land Registry, then trace back the source of the money overseas. Only money that is legitimate, from tax paid sources in other countries, would be allowed to be used to buy property in the UK. The money coming into the UK property market is not limited to drugs, but also includes sex trafficking.
THIS IS HOW TO BREAK THE WINDFALL CYCLE
There is a way to break the cycle and not force councils to make compulsory purchases (of land) they think is suitable for affordable housing but the present value may be too high. At the moment councils will fight shy of compulsory purchase where a landowner could argue a high settlement based on surrounding housing and house values.
Councils might not afford that kind of risk as the developer, and in any event they would probably lose money on the deal where in Hailsham (for example) a flat is £160,000 thousand pounds according to Zoopla (in 2018) but to be affordable (index linked to the average wage in the area) such a property would need to be between £70,000 and £90,000. Hence, a council attempting a compulsory purchase in the Hailsham area would be facing a significant loss.
But Wealden have been snapping up farmland near the Boship roundabout and the Cart Barn on the other side of Hailsham - paying well over the odds - but even so, could divide up into plots for approved designs, so saving architectural and purchase fees, with a streamlined package for first time buyers and young families.
The real way to beat absurdly high land value claims, is to offer 340m2 square meter plots to those on the Self-Build register, for about £1,650 pounds per site. Thus valuing the land, just a little under £20,000 per acre. Which is twice the price of arable pasture in June of 2023.
The real reason Wealden has not done son before 2023, is partly to do with the Conservative grip on the agenda, where many of them are property owners, renting out a portfolio of property at the current market price. Which price would fall considerably, if land for affordable (low cost starter homes) were to become available. Hence, they red-flagged any proposal, other than just keeping a Register of interested persons. No way are they going to advertise, the requirements under the NPPF 2021, or they'd be flooded out with applications. Even so, 191 applicants on Wealden's Register, seeking serviced plots. But, do they need services?
These days water and sewage may be obtained and disposed of without connecting to mains services. The same applies to off-grid solar energy storage and supply systems. Hence, all that is needed for a flat-pack installation is the plot and a dirt track access. That is if we really want to keep things affordable. Such home come in well under £50,000 a piece.
OFF THE SHELF FLATPACK HOMES PRICE EXAMPLE
https://www.quick-garden.co.uk/log-cabin-house-holland-plus-13-5mx8-5m-44x28-ft-66-mm.html
£42,499.00 Winter Super Deal. Price After 1 February 2022 £63,467.00 You save: £20,968.00

https://www.quick-garden.co.uk/insulated-log-cabin-house-langon-6m-x-8-7m-20x29-ft-twinskin.html
£42,171.00 – on offer (@ January 2022).
Firms like Ikea are now investing heavily in factory built designs, so reducing the cost of housing.
PUSHING COUNCILS TO DO THE RIGHT THING
Council's are notoriously slow at producing local plans, and when they do they fail to identify land as a rolling stock that is earmarked for affordable housing - despite the fact that this is their function. This is because of drug money coming in from overseas, without any checks as to the legitimacy of the sums, as to taxes paid in the country of origin. And how the investors earned their money. The UK is the most corrupt country in the world in this regard. With the city of London being the international laundering capital.
We have then to take this function away from councils, setting both the location and the value for them by way of an Appeal to the Secretary of State.
Anyone can put in a planning application on land that is not owned by them, simply by putting the owner on notice of the application. Identify a suitable field and away you go. But!
Social housing groups cannot afford to test the water either - with speculative planning applications - because of the high fees for those proposals. Hence, we have a stalemate position.
Thinking creatively, if councils could be persuaded (and maybe this should be a statutory requirement to really get things moving) to waive fees in relation to applications for genuinely affordable housing, then social groups or pro-bono advocates might take up the challenge and help the council out. How?
We are not saying that councils should lose out on fees entirely, we are only saying that such costs should be recoverable once the new builds are actually built. So, nobody loses and everybody wins, it just takes a bit longer.
Then there is the matter of the community infrastructure levy (CIL). Yes, there is way around that too, but only if we are all prepared to be reasonable.
At the moment, we suspect that CIL taxes are being invested in fossil fuels for officer pensions - or something such like. Whereas, these local taxes should be spent on the community.
WHAT NEXT ?
Crafting a planning application ...... BACK - NEXT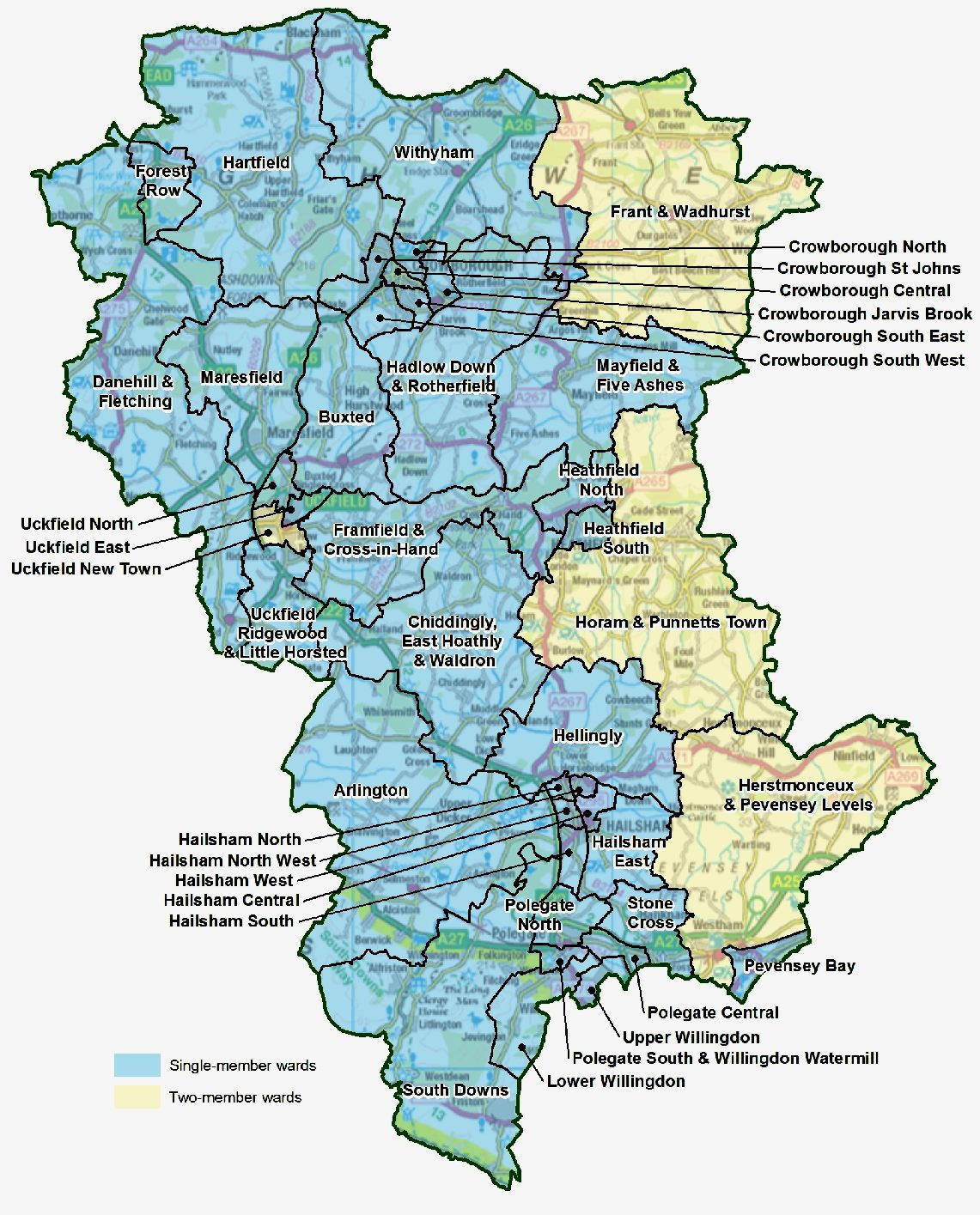 Map of the Wealden District
LINKS
https://www.insidehousing.co.uk/news/news/ikea-plans-200-flatpack-homes-in-bristol-63569
https://www.dan-wood.co.uk/en/
https://www.dan-wood.co.uk/en/
https://www.insidehousing.co.uk/news/news/ikea-plans-200-flatpack-homes-in-bristol-63569
https://www.quick-garden.co.uk/log-cabin-house-holland-plus-13-5mx8-5m-44x28-ft-66-mm.html
https://www.quick-garden.co.uk/insulated-log-cabin-house-langon-6m-x-8-7m-20x29-ft-twinskin.html
https://www.fwi.co.uk/business/UK-farmland-will-be-cheaper-in-2020-than-now-says-savills.htm
http://www.rics.org/uk/knowledge/glossary/agricultural-land-prices/
https://www.farminguk.com/news/UK-farmland-values-fall-by-an-average-of-10-in-12-months_47618.html
http://www.uklandandfarms.co.uk/agricultural-land-prices-news/land-accounts-for-over-half-of-UK-net-worth/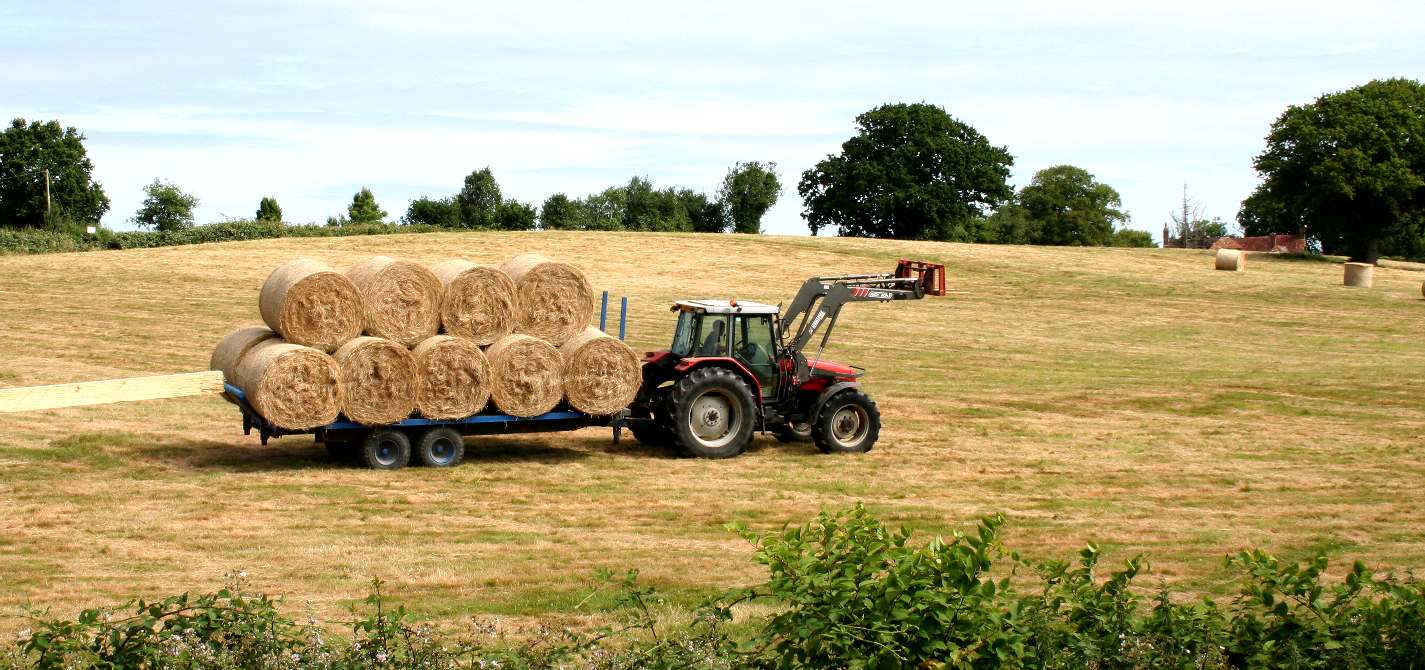 FARMING - The backbone of any society is the production of food to feed the population, though these days much of what we eat is imported from other producers, such as fish farmed in Asia. We can no longer find enough fish locally having exhausted our fisheries. Agriculture is also changing where we have drained the soil for so long with artificial fertilizers that yields will fall, meaning a shift to obtaining protein from the sea - but unfortunately we are disposing of around 8 millions tons of plastic in our seas - poisoning marine life that we need to keep us nourished. Food security is therefore high on the United Nations agenda via the Food and Agriculture Organization.