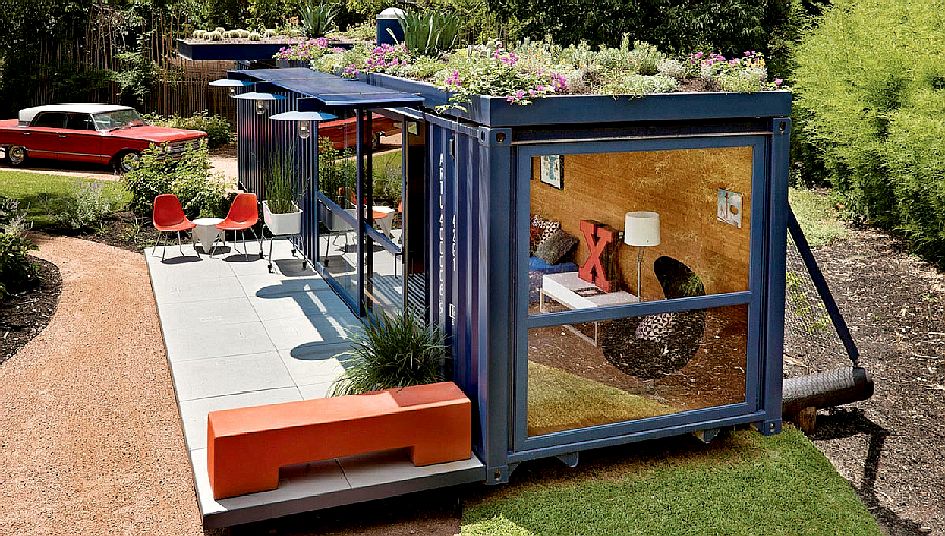 THIS IS HOW TO BREAK THE WINDFALL CYCLE
There is a way to break the cycle and not force councils to make compulsory purchases (of land) they think is suitable for affordable housing but the present value may be too high. At the moment councils will fight shy of compulsory purchase where a landowner could argue a high settlement based on surrounding housing and house values.
Councils might not afford that kind of risk as the developer, and in any event they would probably lose money on the deal where in Hailsham (for example) a flat is £160,000 thousand pounds according to Zoopla, but to be affordable (index linked to the average wage in the area) such a property would need to be between £70,000 and £90,000. Hence, a council attempting a compulsory purchase in this area would be facing a significant loss.
Council's are notoriously slow at producing local plans, and when they do they fail to identify land as a rolling stock that is earmarked for affordable housing - despite the fact that this is their function. We have then to take this function away from councils, setting both the location and the value for them by way of an Appeal to the Secretary of State.
Anyone can put in a planning application on land that is not owned by them, simply by putting the owner on notice of the application. Identify a suitable field and away you go. But.
Social housing groups cannot afford to test the water either - with speculative planning applications - because of the high fees for those proposals. Hence, we have a stalemate position.
Thinking creatively, if councils could be persuaded (and maybe this should be a statutory requirement to really get things moving) to waive fees in relation to applications for genuinely affordable housing, then social groups or pro-bono advocates might take up the challenge and help the council out. How?
We are not saying that councils should lose out on fees entirely, we are only saying that such costs should be recoverable once the new builds are actually built. So, nobody loses and everybody wins, it just takes a bit longer.
Then there is the matter of the community infrastructure levy (CIL). Yes, there is way around that too, but only if we are all prepared to be reasonable.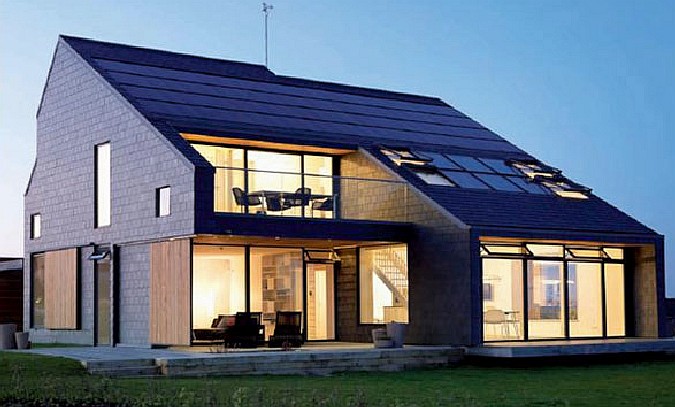 WHAT NEXT ?
Crafting a planning application ...... BACK - NEXT
LINKS
https://www.fwi.co.uk/business/UK-farmland-will-be-cheaper-in-2020-than-now-says-savills.htm
http://www.rics.org/uk/knowledge/glossary/agricultural-land-prices/
https://www.farminguk.com/news/UK-farmland-values-fall-by-an-average-of-10-in-12-months_47618.html
http://www.uklandandfarms.co.uk/agricultural-land-prices-news/land-accounts-for-over-half-of-UK-net-worth/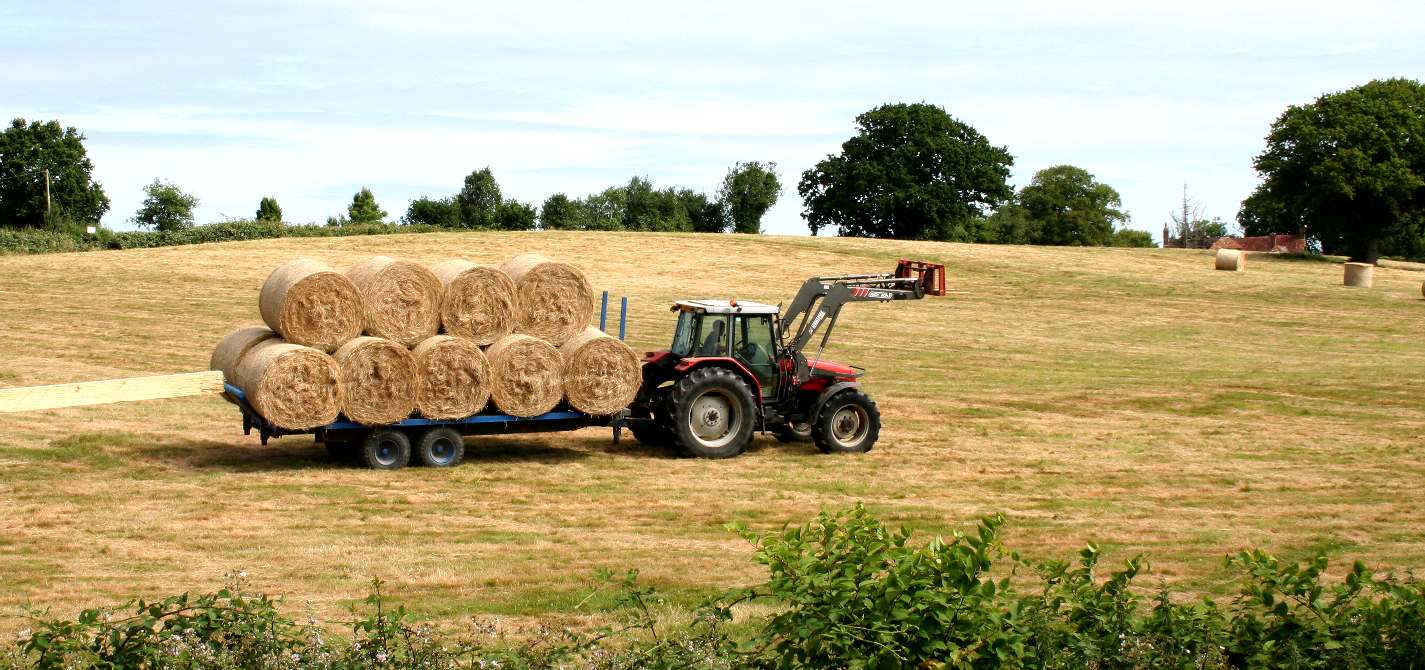 FARMING - The backbone of any society is the production of food to feed the population, though these days much of what we eat is imported from other producers, such as fish farmed in Asia. We can no longer find enough fish locally having exhausted our fisheries. Agriculture is also changing where we have drained the soil for so long with artificial fertilizers that yields will fall, meaning a shift to obtaining protein from the sea - but unfortunately we are disposing of around 8 millions tons of plastic in our seas - poisoning marine life that we need to keep us nourished. Food security is therefore high on the United Nations agenda via the Food and Agriculture Organization.